How It All Began
Back in November 1972 in a small restaurant located on Third Avenue S.E. in Rochester, MN, John Hardy, Jr. opened a Southern Bar-B-Q restaurant.
Mr. Hardy made his own sauce recipes he had perfected while he was barbequing meats as a sideline of his foundry job in Buffalo, NY. He specialized in barbequed ribs which he cooked over a fire of cherry and apple wood.
Mr. Hardy was born February 4, 1921 in Birmingham, AL and he passed away on October 28, 1986 in Elgin, MN.
All of us at John Hardy's Bar-B-Q miss his smile and friendly greeting and we are committed to continuing the legacy he began.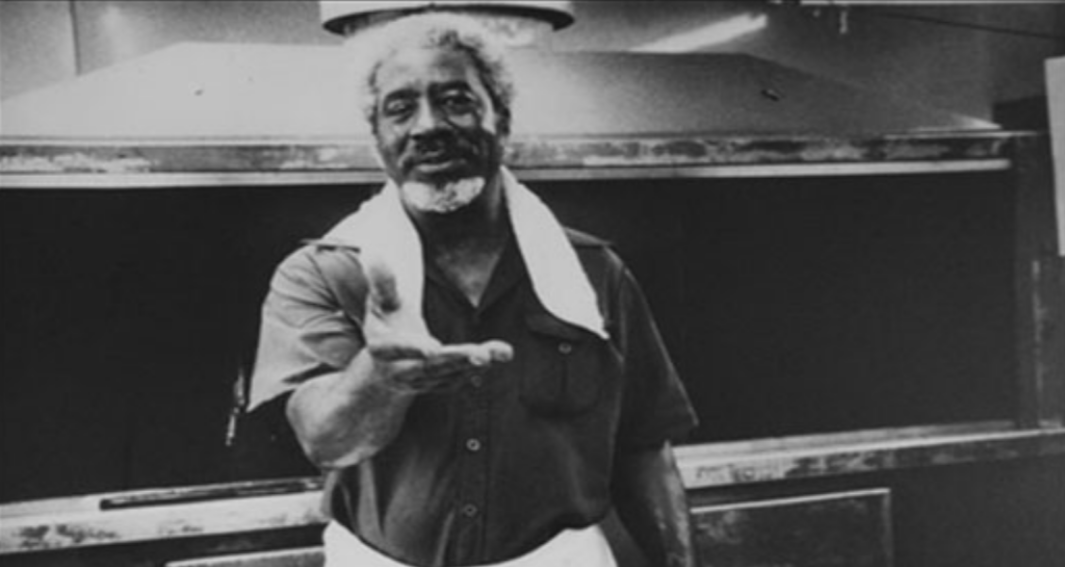 Today at Hardy's
Today, all of our Bar-B-Q meats are still smoked over cherry and apple wood for meat that is tender and filled with flavor – and – will keep you coming back for more Hardy's.
Our pork takes a little longer as it is smoked overnight to perfection. All of John Hardy's meats are prepared fresh daily, so you'll be enjoying the freshest meats around.
Our sauces are still mixed the same way Mr. Hardy did over twenty years ago. With seven ways to sauce your BBQ, you surely find your favorite way to enjoy Hardy's.
Currently there are two John Hardy's Bar-B-Q Restaurants in Rochester, MN.