OVER 50 YEARS OF SMOKIN' AND SAUCING!
It all began in 1972 when in a small restaurant located on Third Avenue S.E. in Rochester, MN, John Hardy, Jr. opened a Southern Bar-B-Q restaurant.
For over 50 years we've had the opportunity to share John Hardy's Bar-B-Q with hundreds-of-thousands of people.
To those who dine with us in our restaurants, to those that take John Hardy's Bar-B-Q home to enjoy and to those that allow us to bring John Hardy's Bar-B-Q to your parties, events and celebrations – we offer our sincere thanks.
It's because of all of you that we've been smokin' and saucing for over 50 years!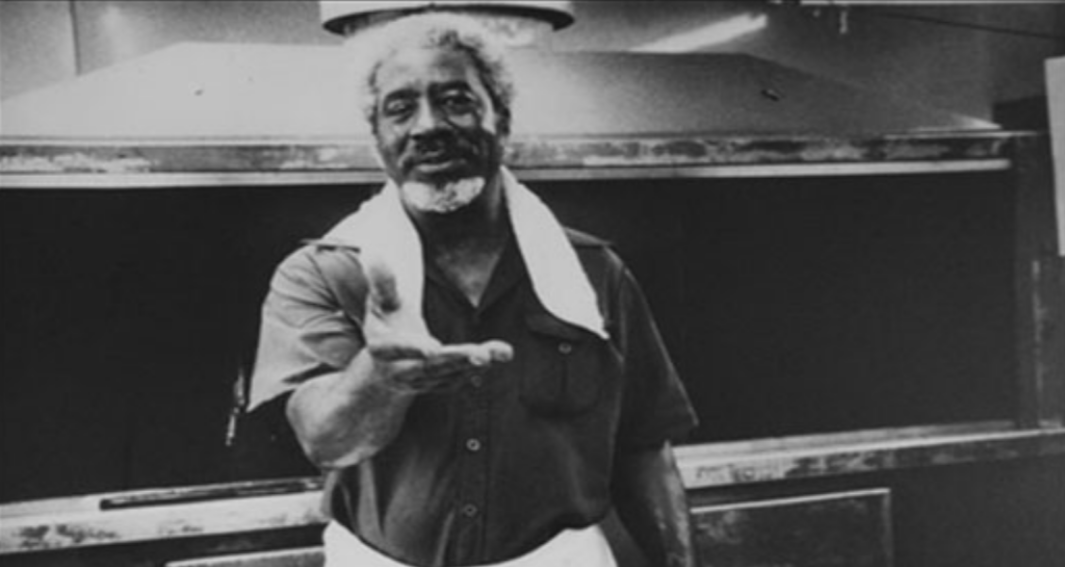 Today at Hardy's
Today, all of our Bar-B-Q meats are still smoked over cherry and apple wood for meat that is tender and filled with flavor – and – will keep you coming back for more Hardy's.
Our pork takes a little longer as it is smoked overnight to perfection. All of John Hardy's meats are prepared fresh daily, so you'll be enjoying the freshest meats around.
Our sauces are still mixed the same way Mr. Hardy did over twenty years ago. With seven ways to sauce your BBQ, you surely find your favorite way to enjoy Hardy's.
Currently there are two John Hardy's Bar-B-Q Restaurants in Rochester, MN.